Professional Medical Office Cleaning Services for a
Healthy Space
Dentist offices, doctors' offices, and other medical facilities require a higher standard of cleanliness to maintain a sterile environment. The team at Coast to Coast is equipped to handle these specific needs with the utmost care and attention to detail. From disinfecting waiting room chairs to sanitizing exam rooms, we strive to create a safe and comfortable space for both staff and patients.
We understand the importance of maintaining a professional and welcoming atmosphere in medical offices. That's why we use only the best and safest cleaning products to ensure a clean and healthy environment. Our team is also trained in proper cleaning techniques and follows strict protocols to prevent the spread of germs and bacteria.
Let us take care of your medical office cleaning needs so you can focus on providing exceptional care for your patients.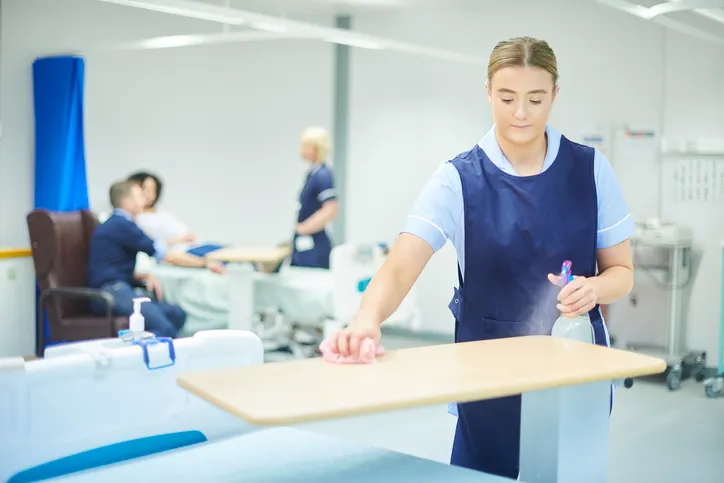 Contact Our Commercial Cleaning Experts Today